WELCOME TO THE HOTEL FERTEL ETOILE PARIS
A Parisian hotel where you'll find a wonderful blend of elegance and comfort! Located in the heart of the 17th arrondissement, our hotel is only a few minutes on foot from Place de l'Etoile, its Arc de Triomphe and the prestigious Avenue Champs-Elysées.
Our rooms
Cosy and modern at the same time, our 51 rooms offer a pleasant, peaceful and comfortable living space.
Discover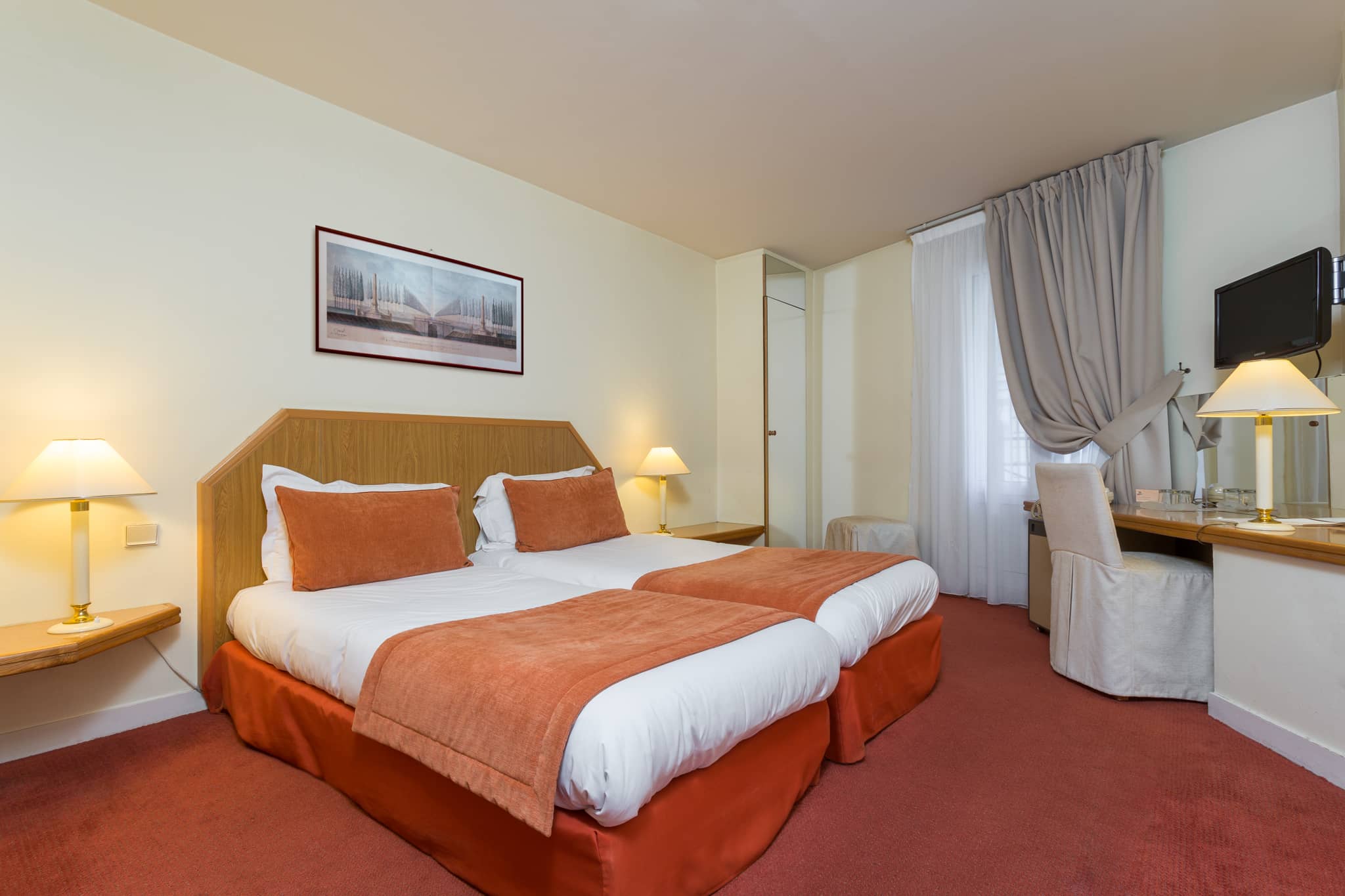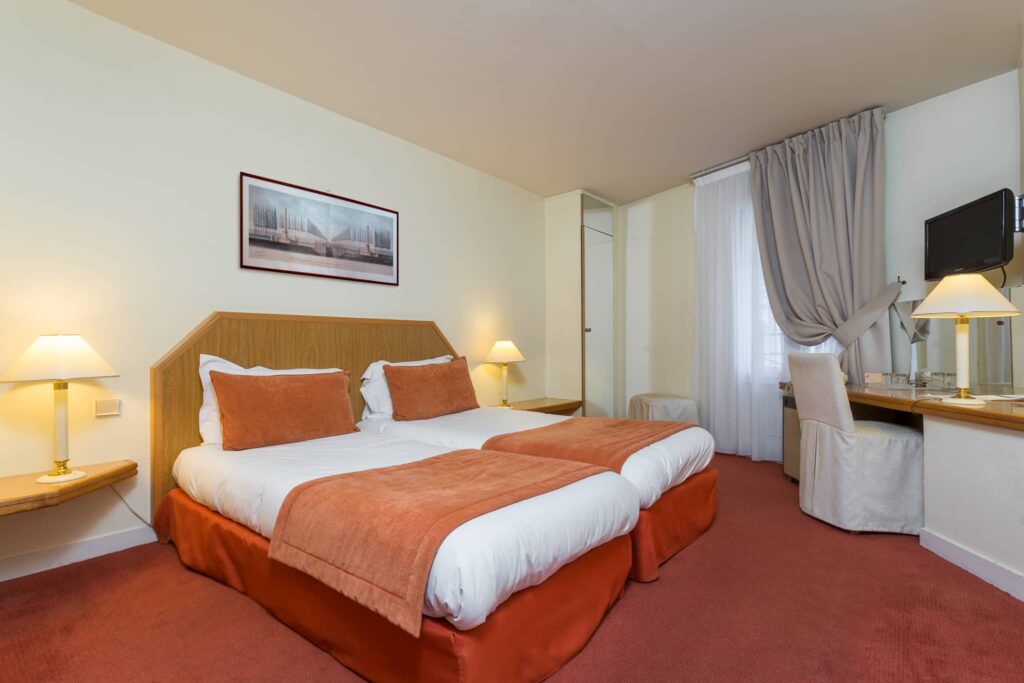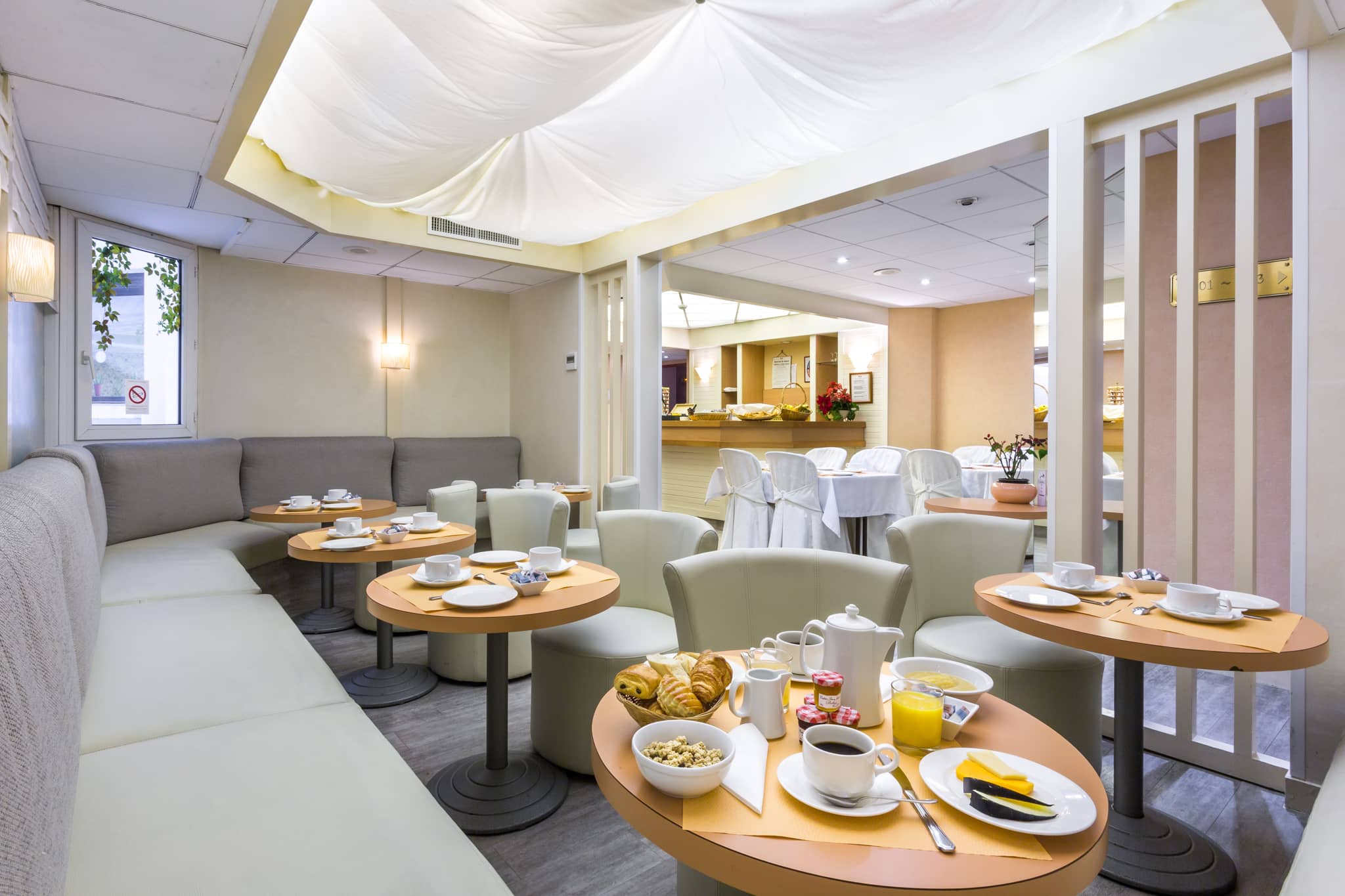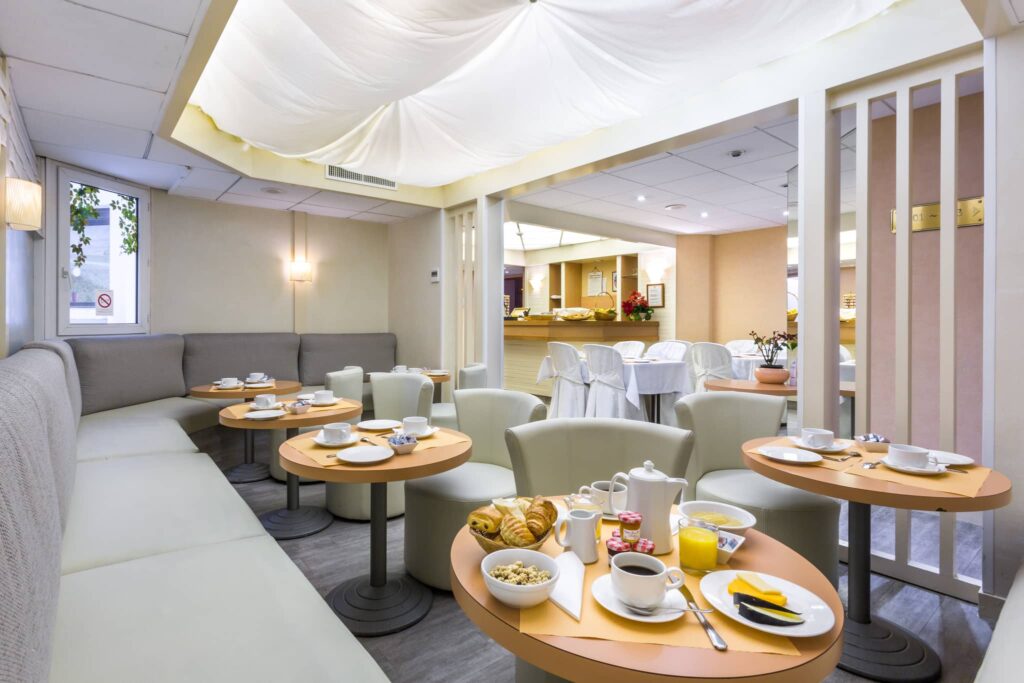 Breakfast
Enjoy your breakfast from 7 a.m. to 10 a.m. in a room with a view of our small garden with trees and flowers or in the living room.
Discover
Location
A few minutes from the Champs Elysées and the Arc de Triomphe, a beautiful, charming and refined hotel!
Discover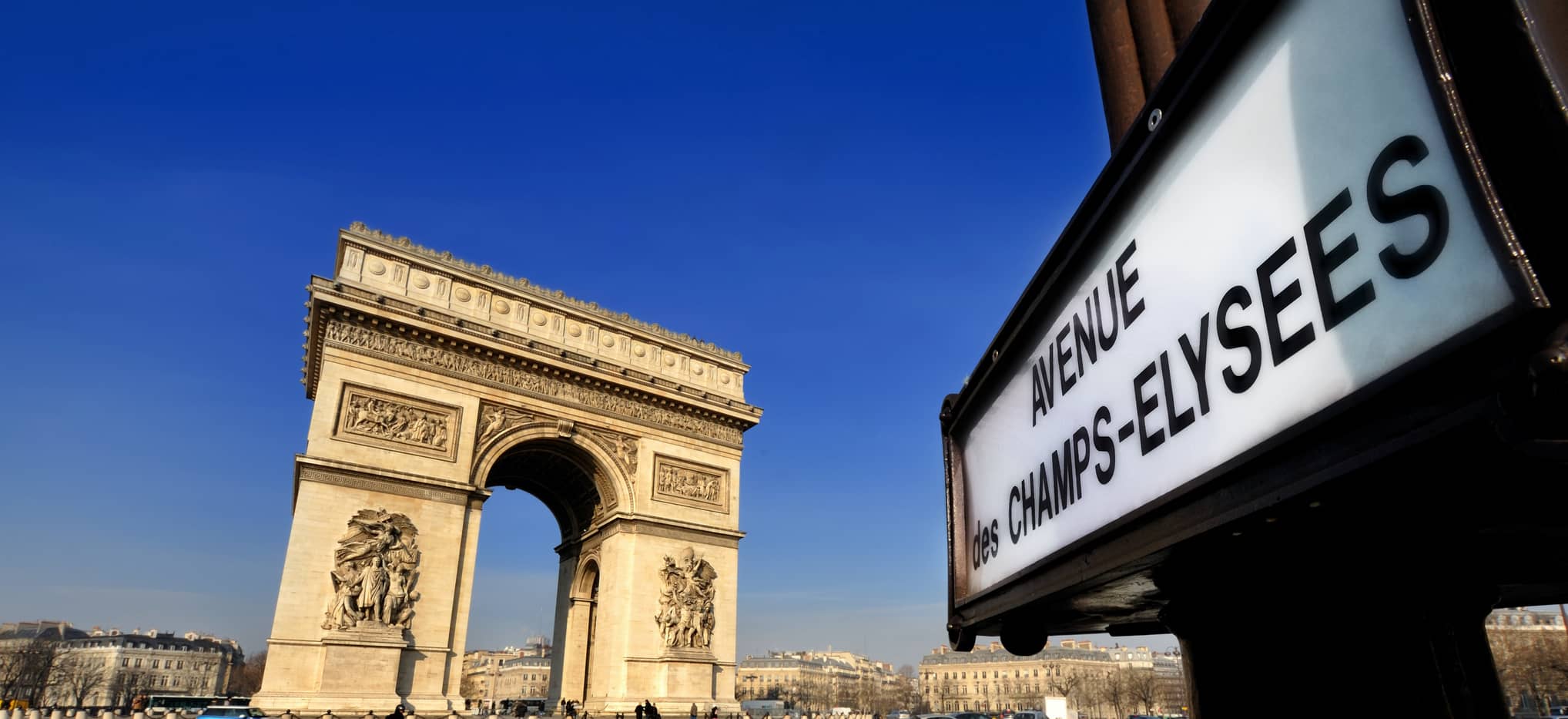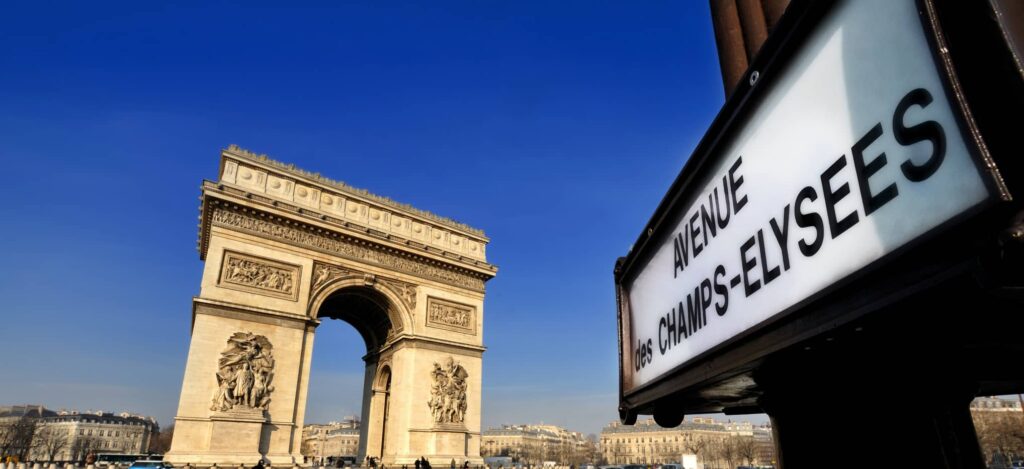 Our receptionists extend you a warm welcome in our friendly atmosphere and will guide you throughout your visit. We want your stay to be the very best. Seat yourself comfortably in one of the armchairs in our corner lounge.
Languages spoken: French, English, and depending on the day, Italian and Spanish.
Non-smoking hotel